New releases from Terrible Kids Stuff - October 2017
Posted: 6 Oct 2017, o 23:11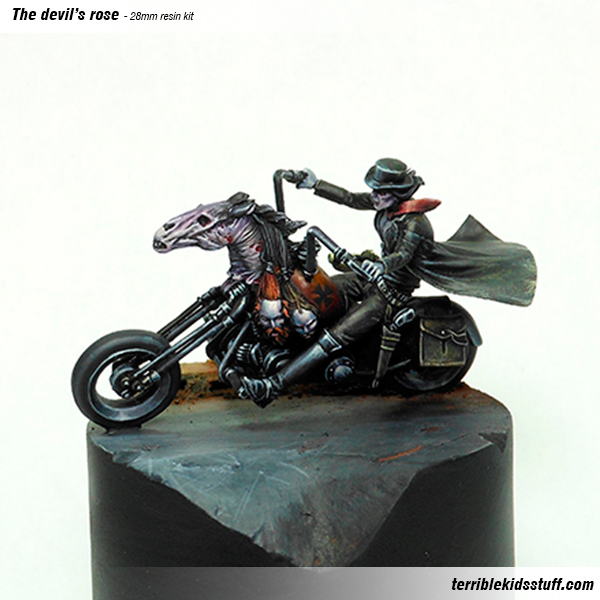 Limited edition: 150 copies
Mark up: La Terra dei Bambini Onlus
Concept: Gerald D Brom
Sculptor: Yannick Hennebo
Painter: Angel Giraldez
Material: Resin (GRX Créations)
Scale: 1:54 (32mm)
Note: sold unassembled, unpainted and base not included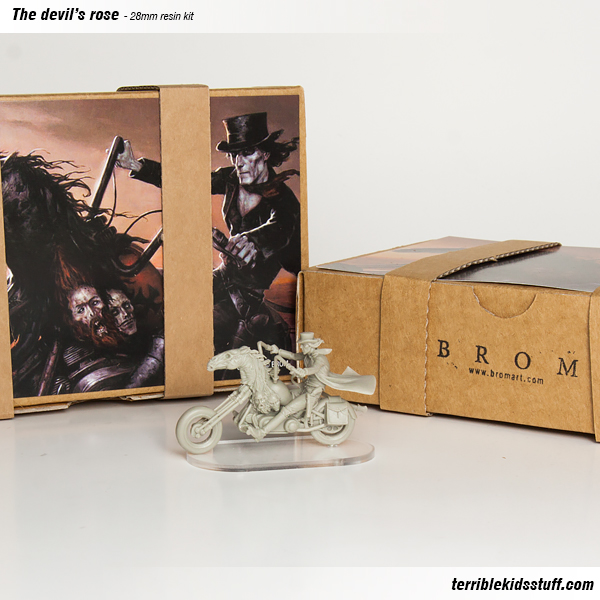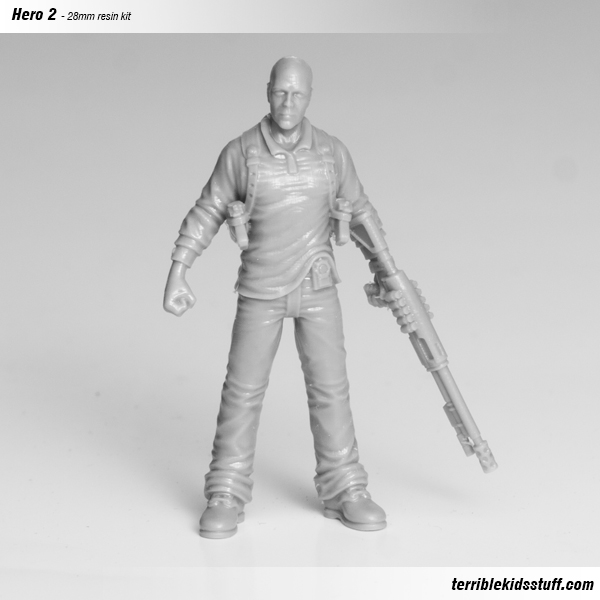 Category: Post Apocalyptic
Concept artist: Roberto Cirillo
Sculptor: Lukasz Krysa
Material: Resin (Grx Créations)
Scale: 1:58 (Heroic 28mm)
Note: sold unassembled, unpainted and base not included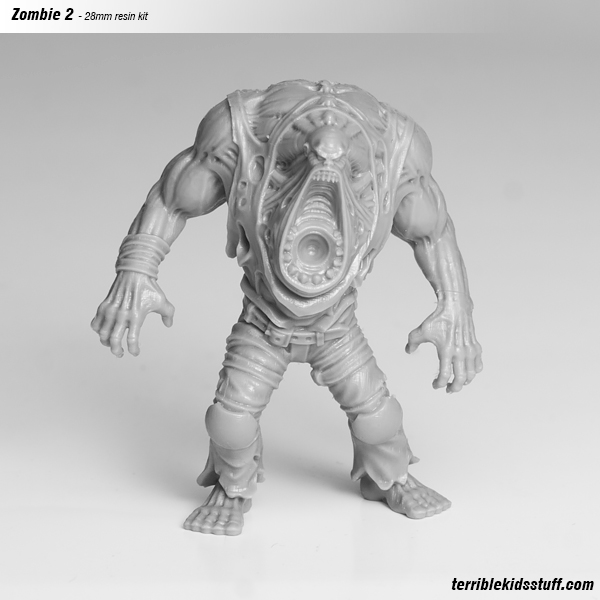 Category: Post Apocalyptic
Concept artist: Roberto Cirillo
Sculptor: Lukasz Krysa
Material: Resin (Grx Créations)
Scale: 1:58 (Heroic 28mm)
Note: sold unassembled, unpainted and base not included
We would like to introduce a special release, one of which we are particularly proud of. A great collaboration between Gerald D Brom, Yannick Hennebo and Angel Giraldez in exclusive for MuMi. The Devil's Rose in 32mm scale, casted in high quality resin by GRX Créations. All the mark up will be devolved to La Terra dei Bambini Onlus for charity, help us out by spreading the word for this good cause.
Furthermore we are happy to introduce two new miniatures: Hero 2 and Zombie 2!
The discount code TKSWHATELSE (10%) is valid only for today's releases and is active from now to the 16th of October 2017!
You can find all our miniatures on
http://www.terriblekidsstuff.com