Forum rules
Post pictures and discussions regarding
finished
models here, please. If you have WIP (work in progress) photos, feel free to post them to the
right section
and feel free to add the link in your post about the finished work.
The Better Choice

Posts: 17415
Joined: 21 Jun 2005, o 17:41
Location: Silesia, Poland
Contact:
Maru.... hmmm... I have a feeling I should know you from somewhere...
Nameless Painter Blog
==================================================
Topic reactivation ! (once a year
)
ok a new mini
Anathematic from Infinity (suprize isn't it ..
)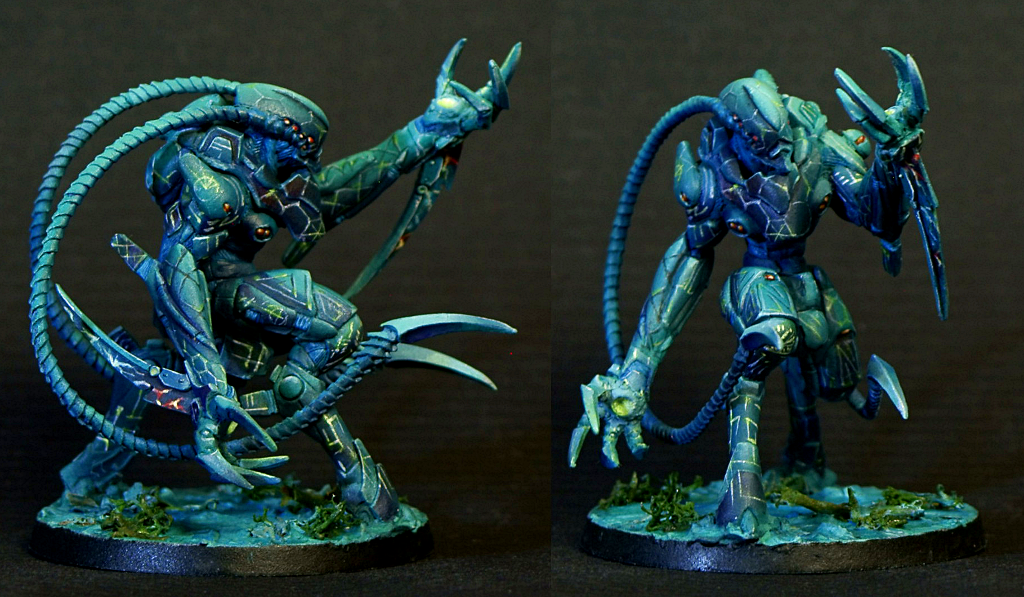 Click to see full-sized image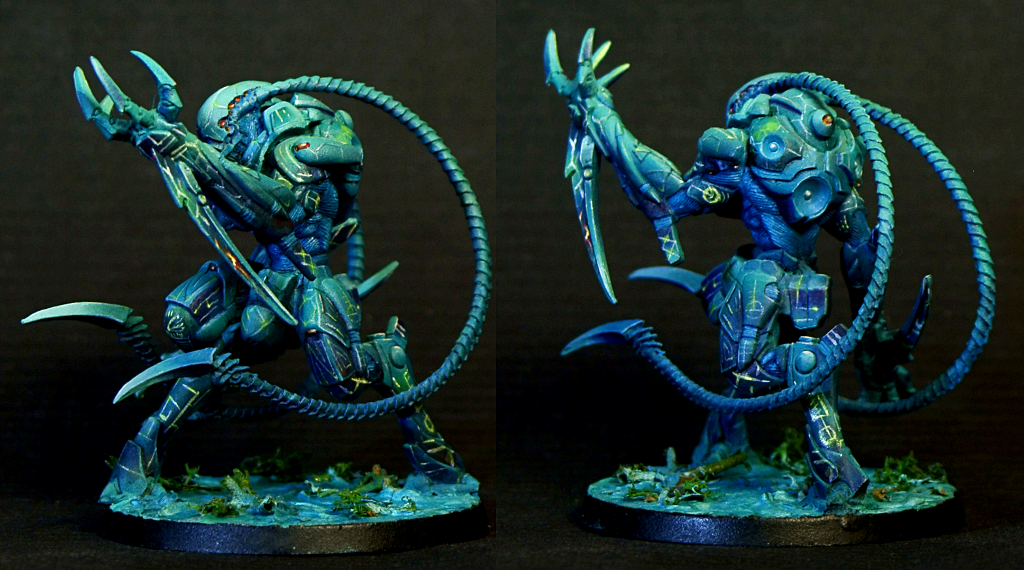 Click to see full-sized image
and ye im alive ...
hum i think i should start to prepere to Huzzar 2014 .. instade a 2 days before huzzar as last time
"GOOD RACK CAN MAKE A DONKEY ATTACK LION"
http://maru.worldblogcafe.com/

Very coherent with your other works. Maybe details could be underlined a bit more, but very nice painting.
miniatures painted:
2011 - 83, 2012 - 38, 2013 - 45, 2014 - 56, 2015 - 95, 2016 - 106, 2017 - 22
Chest of Colors

Posts: 2457
Joined: 8 Apr 2009, o 17:09
Location: Portugal
Very cool, and much smoother than previous ones i like it
very nice I like the colour choices almost glowing effect
more pictures here plus the votes wouldn't hurt
http://www.coolminiornot.com/artist/jason