IX International Festival of Plastic Scale Models Bytom 2012
that's a long name for an event
my report might be shorter
276 participants, 931 models. all the other information you will find in my last year report -
Bytom 2011 report
has anything changed? the main difference was that tables were not lined but arranged in rectangular way - organisers had their people inside every such rectangle to protect models and check receipts while collecting models after the show - way to go!
few general thoughts instead of the full report
such a show is something totally different from what I (as a "fantasy" guy) am used to. historical modeller have dozens of categories to enter. My whole collection (well, almost whole) would go into one category - fantasy figures. no matter if sf or fantasy, 30mm or 200 mm, on foot or mounted... all go there. btw, I don't suggest taking 30mm scale to Bytom. not sure how this scale is treated at shows in your countries, here I had a feeling that even 54mm models are small
there was a separate category for "fantasy models" – you could enter your dreadnought here, though star wars models were in majority anyway. maybe a "bust" or "vignette" category. and that's it.
painter with historical models could enter at least 8 categories: vignettes, busts, 54-75mm figure before AND after 1914, 90mm+ before AND after 1914, mounted figure 54-75mm AND 90mm+). there were also additional categories for figures of Polish soldiers
I believe they would have the same feeling at our "fantasy" events (at least with standard categories at Polish contests). their all models would go into 2 categories – large model (both figures and models) and dioramas. I wonder what format would be acceptable for both them and us...
see few selected pics below, and the
whole gallery
. quality is not outstanding, I had to fight with time, other visitors and lighting in the hall.
Click to see full-sized image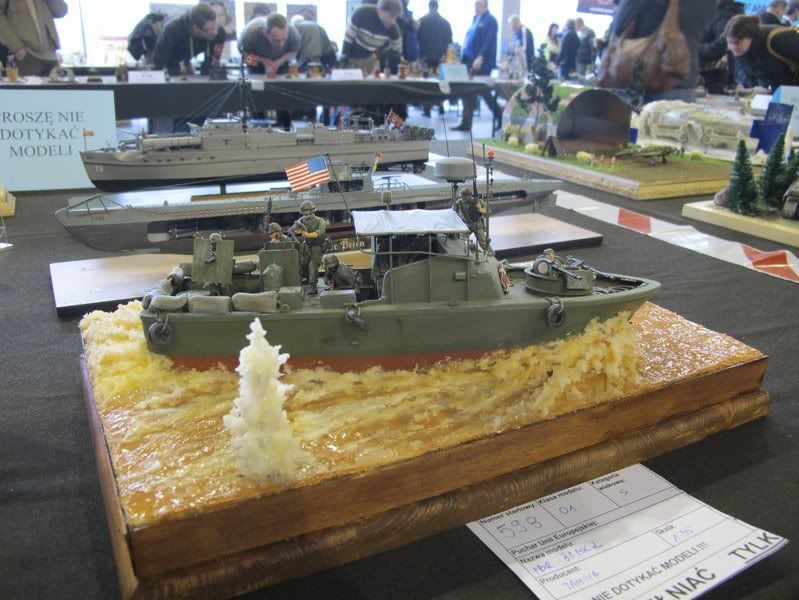 Click to see full-sized image
Click to see full-sized image
Click to see full-sized image
Click to see full-sized image
Click to see full-sized image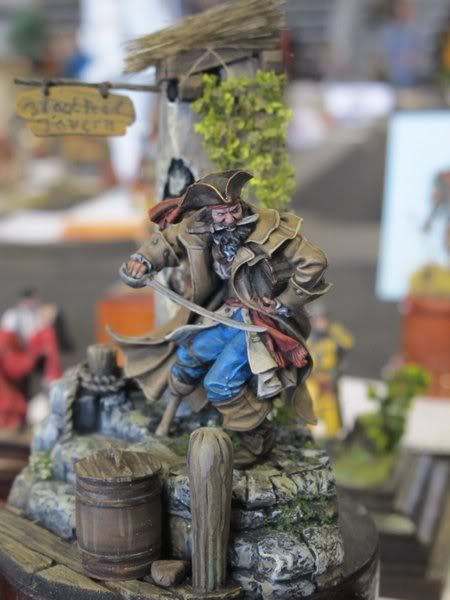 Click to see full-sized image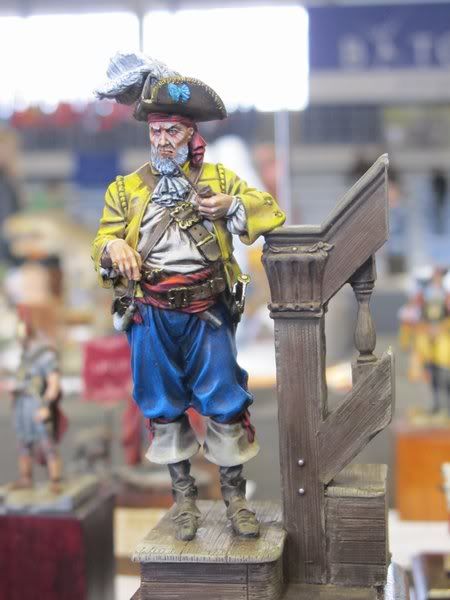 Click to see full-sized image
Click to see full-sized image
Click to see full-sized image
Click to see full-sized image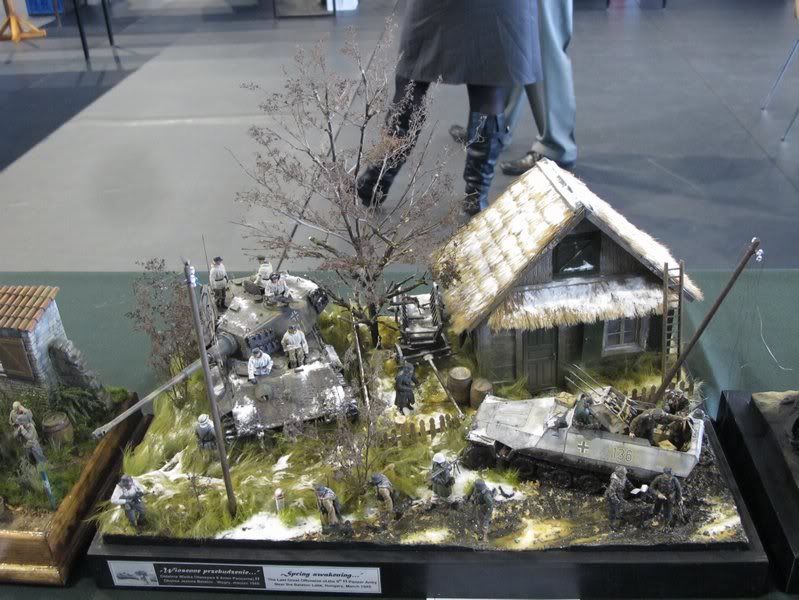 Click to see full-sized image
Click to see full-sized image
Click to see full-sized image