Hi guys
It's my first post in miniature painting section on this forum... so please be gentle.
I treat this forum as a home for some of the best painters out there and was always way too shy to show my work. But now I need your help because I want to learn how to paint better...
I've started to work on Vampire Counts Necromancer and need some opinions, critique and sugestions on my work in progress.
Please don't ask about brown undercoat... I honestly have no idea why I did that.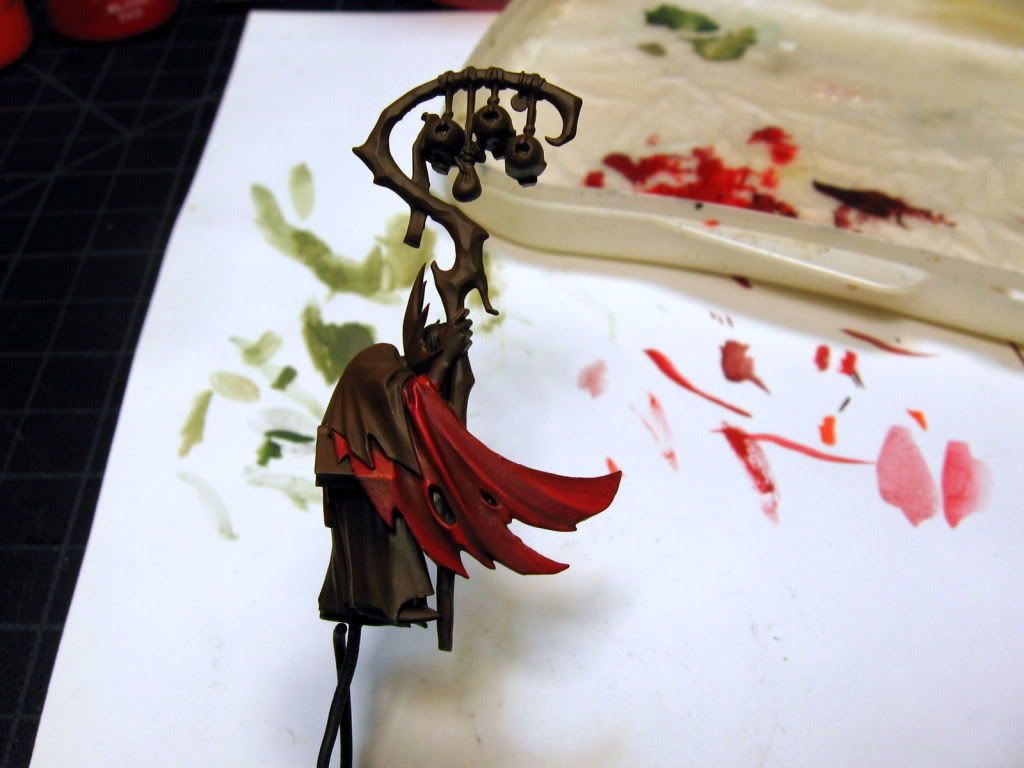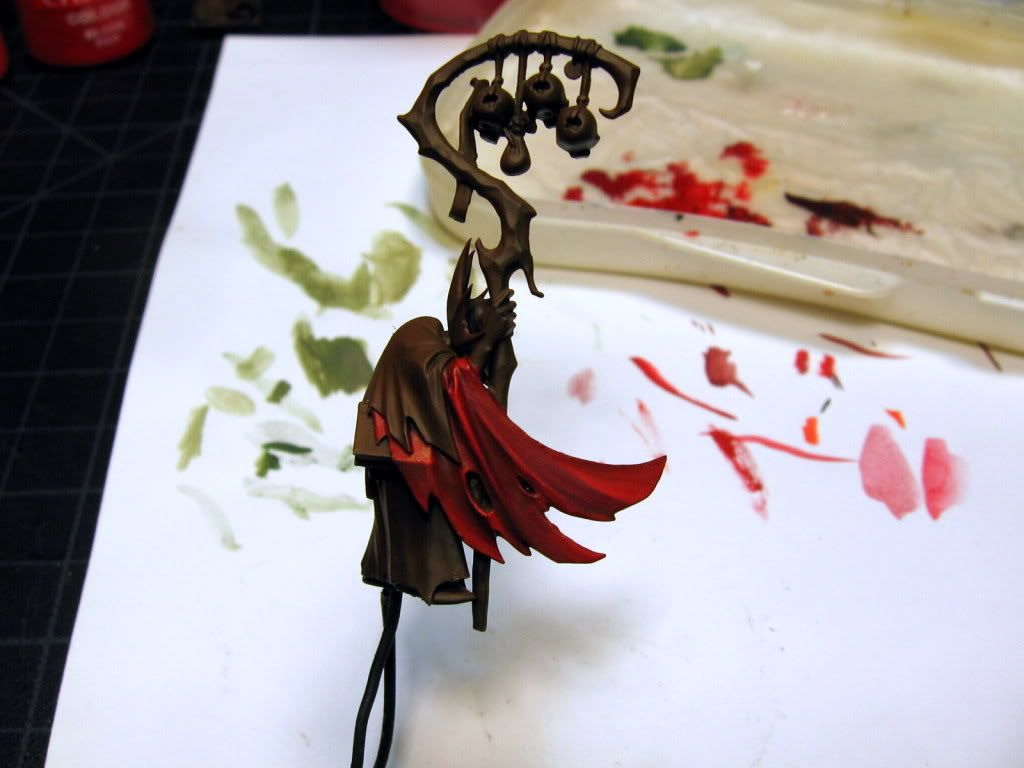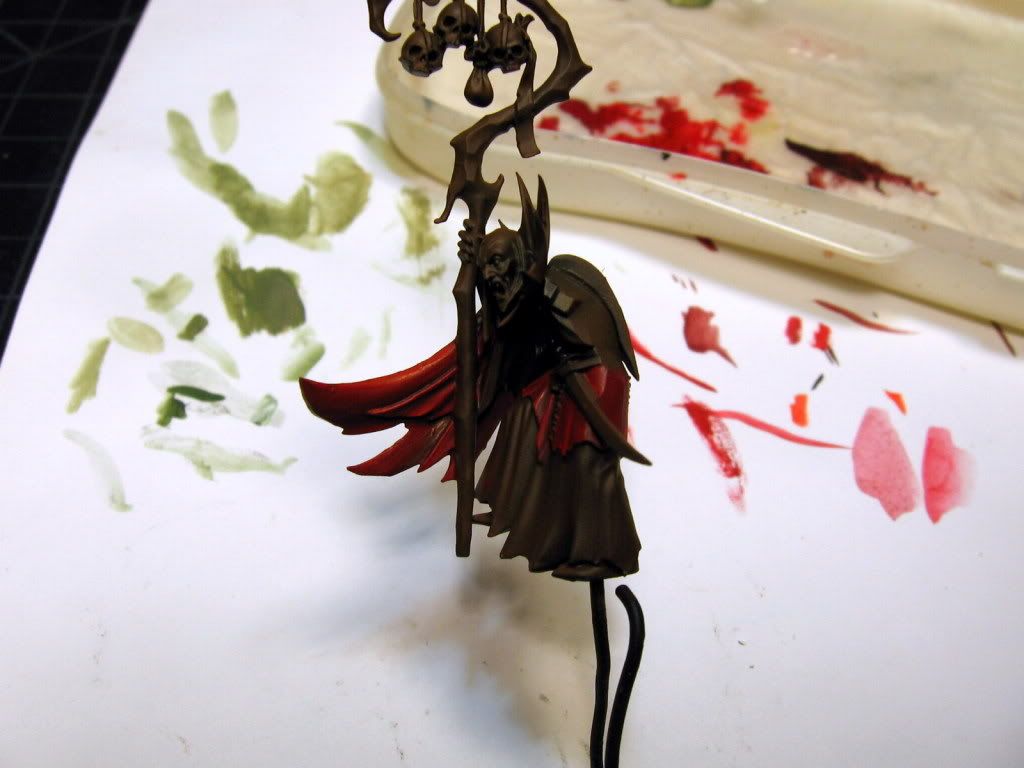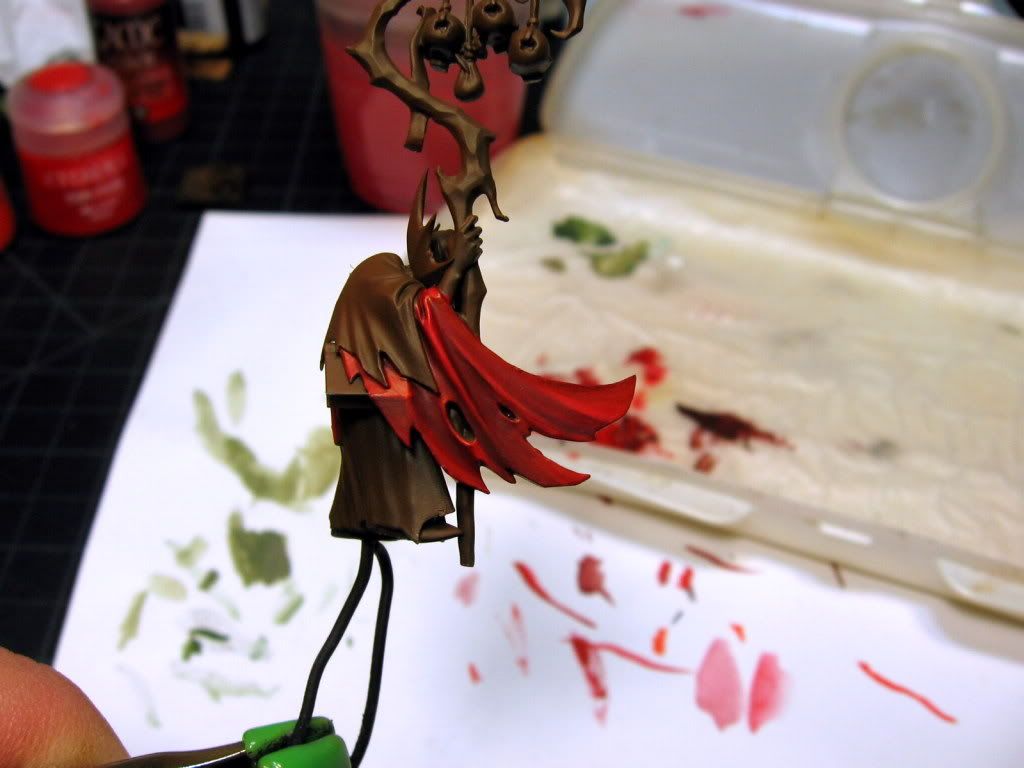 Marcin