"Hi friends:
These are the master (original) pics. Copies will be available next week
And that is a short description about the mini:
_Inspired in: Conan, Spawn and World of Warcraft. I sculpted it with a "comic" style, and with a fantasy anatomy, because this line, needs it. I will use the figurative style (most real) in other lines of minis
_Type: God and Demon mercenary, it is like the slayer of Gods and demons.
_Details:
Metalic symbol incrusted in his back, that is the reference of his name.
Magic and mortal Sword, specially for Gods and Demons.
Flames of left arm: He has magic powers that can to transform in diverse forms and to be used in a big distance.
The Skirt is magical, and it changes its form to be used like a weapon.
We will write more about him, soon as possbile
Thankssss "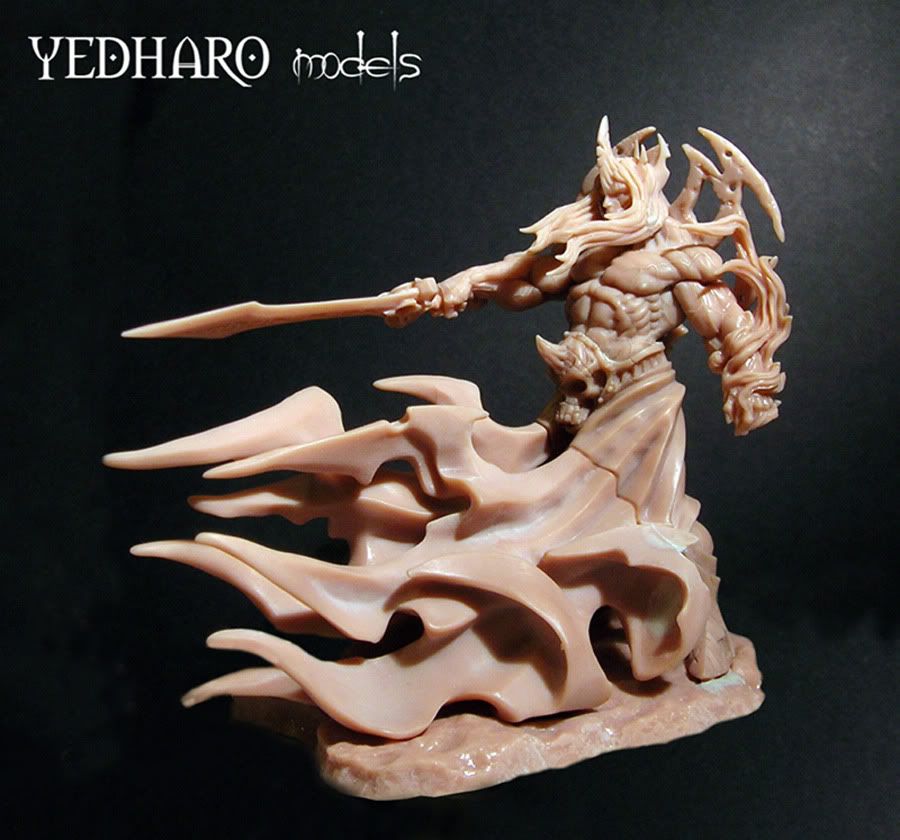 Click to see full-sized image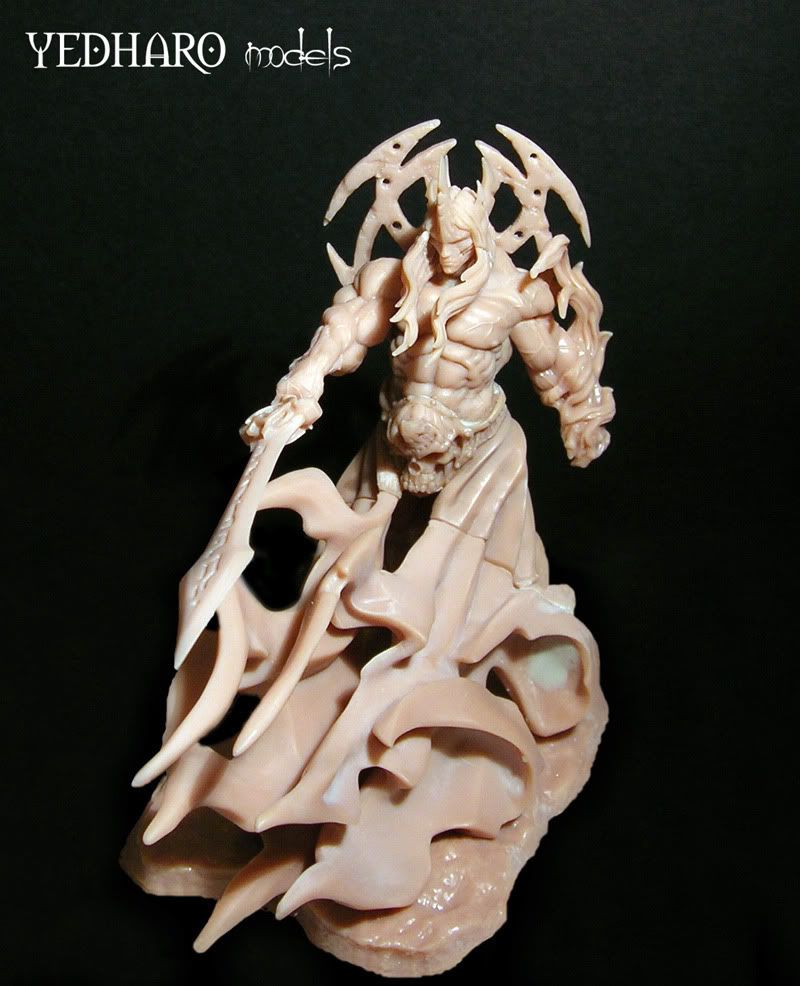 Click to see full-sized image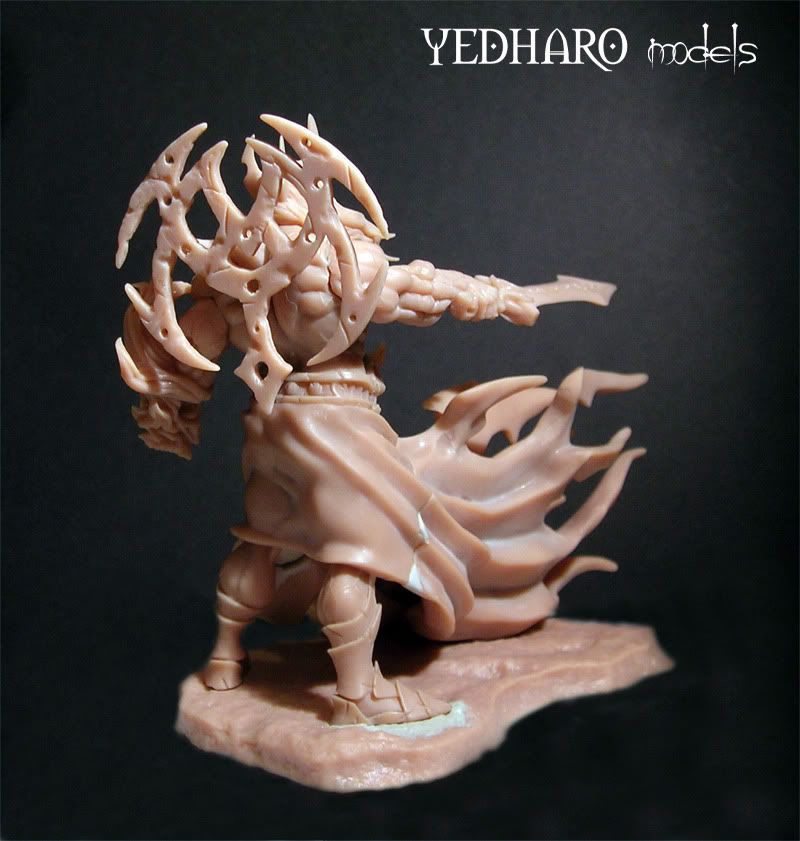 Click to see full-sized image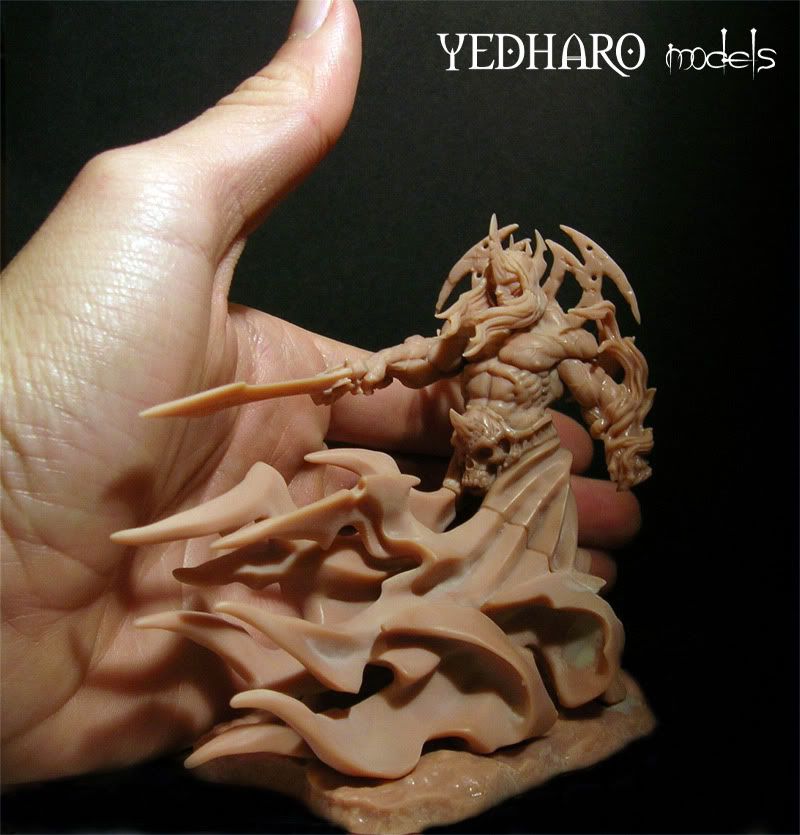 Click to see full-sized image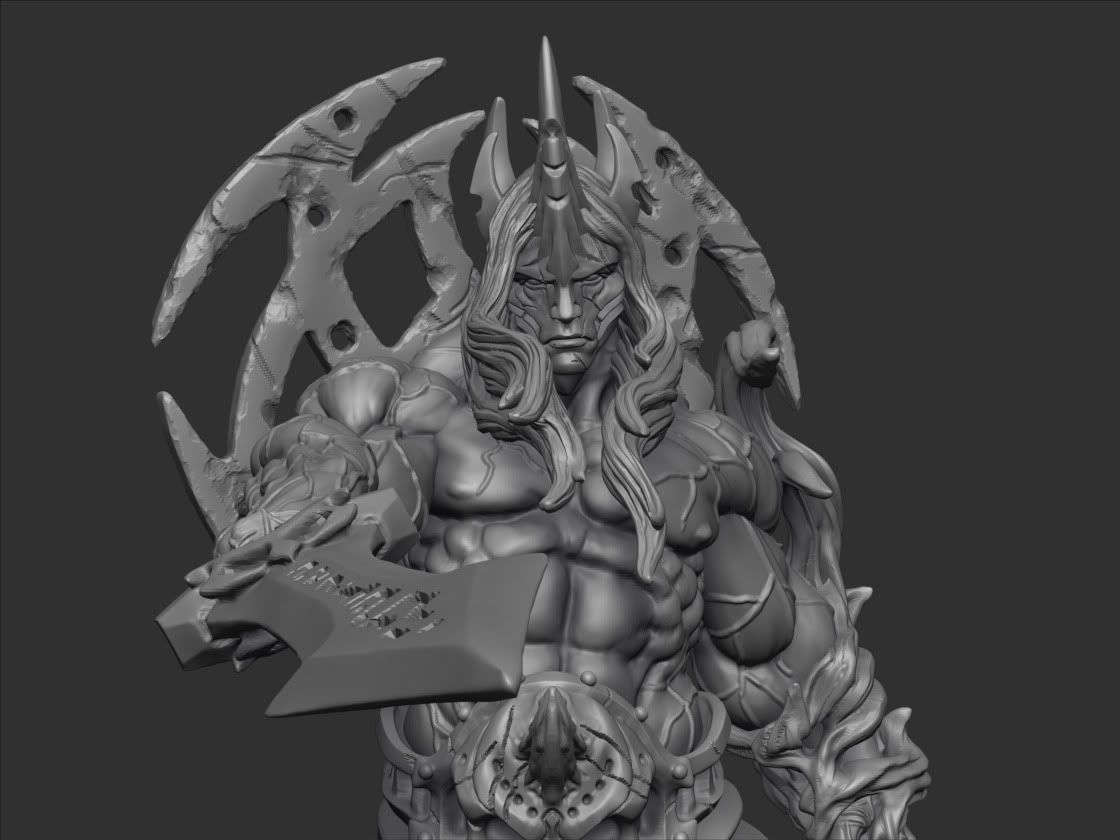 Click to see full-sized image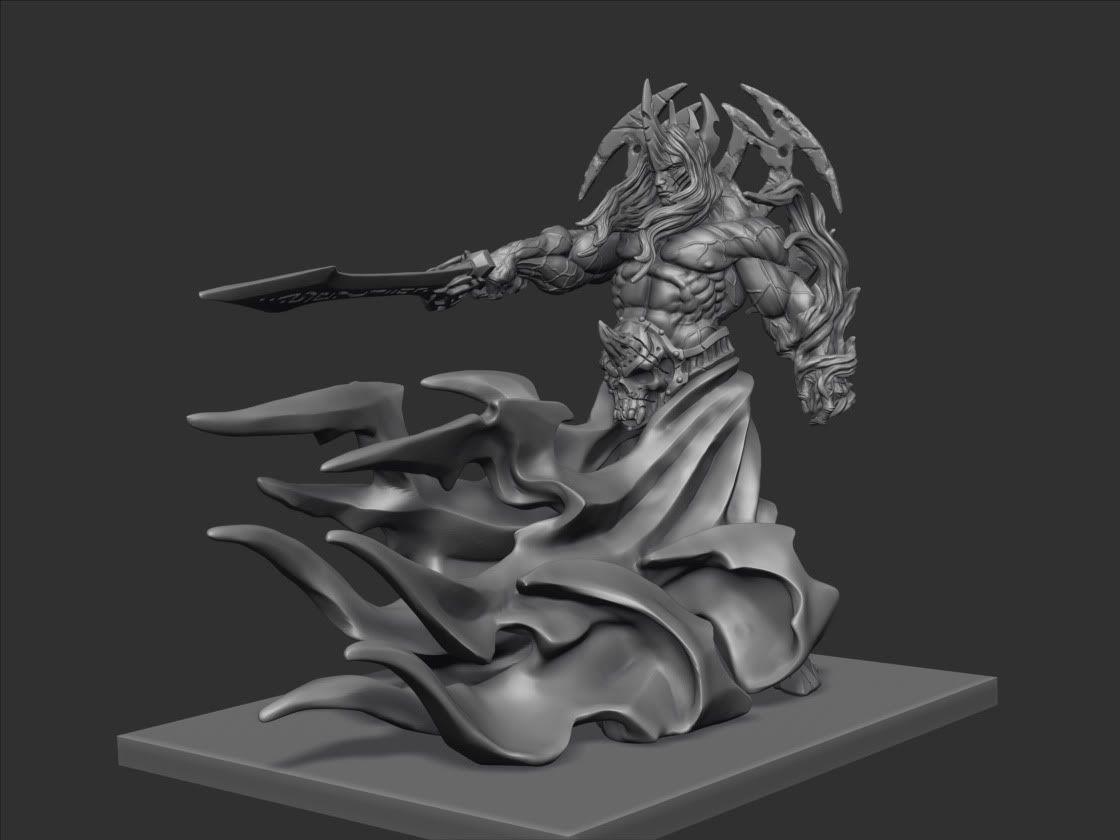 Click to see full-sized image
Click to see full-sized image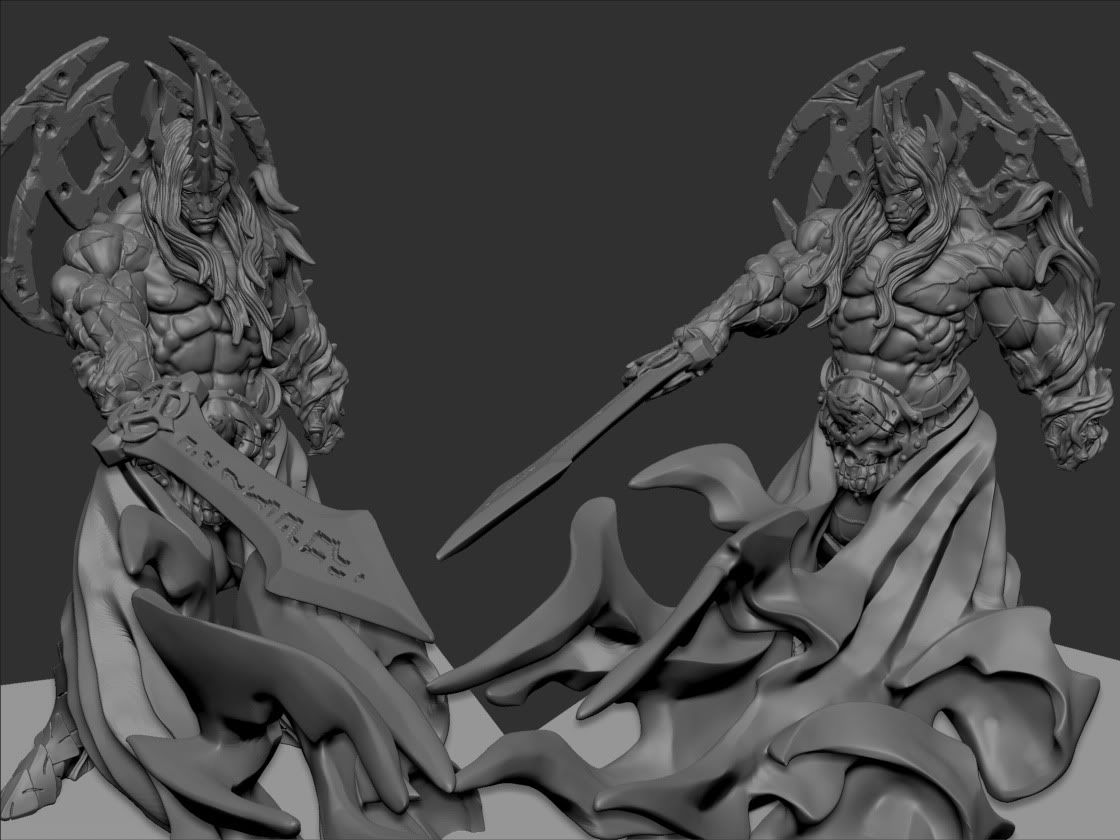 Click to see full-sized image